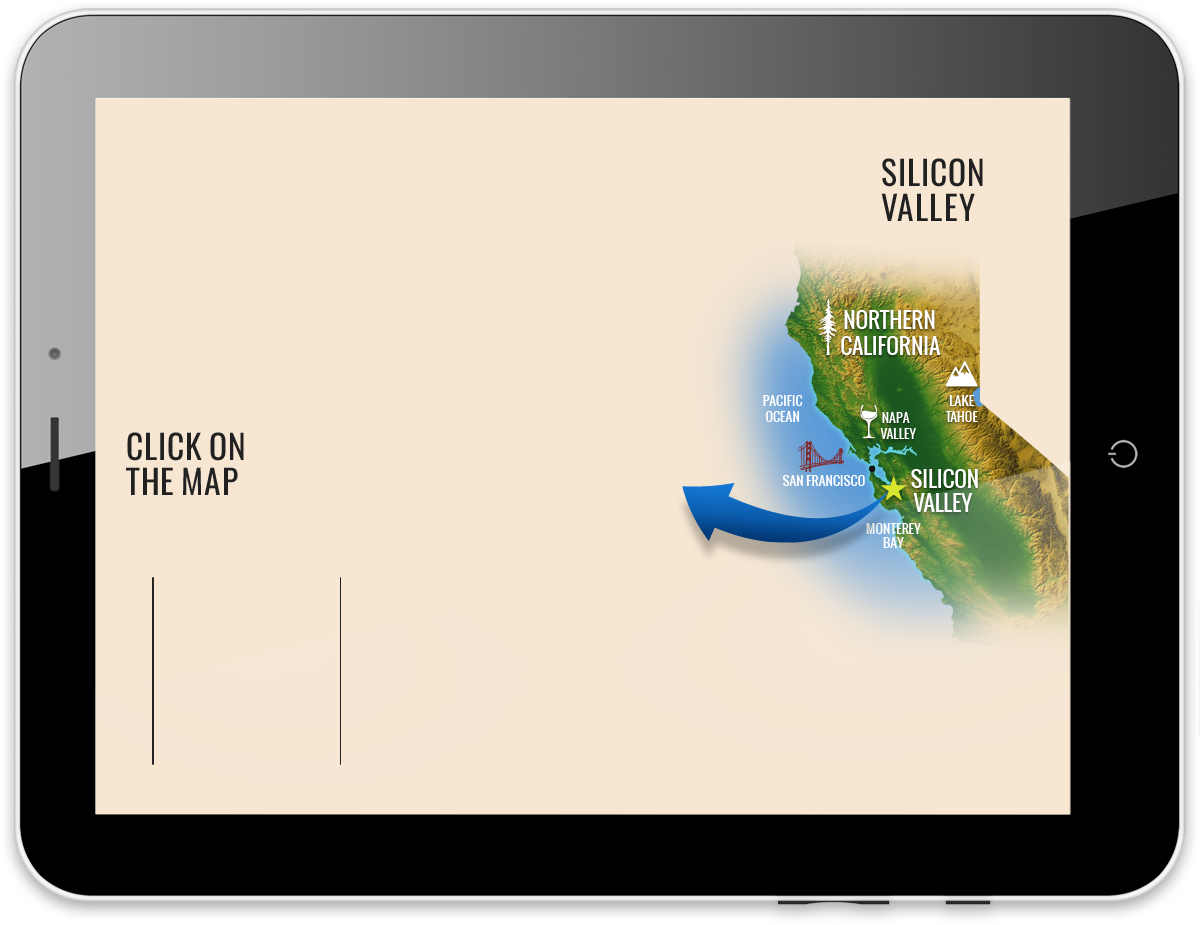 EXPLORE
---
Stay
From extravagance and luxury to simplicity, Silicon Valley has a hotel to satisfy your every need. Between comfort, convenience and exquisite accommodations, these hotels have it all. Silicon Valley has every budget in consideration, as the options for a place to stay are numerous. There is a perfect fit for what you are looking for in a place to stay in Silicon Valley.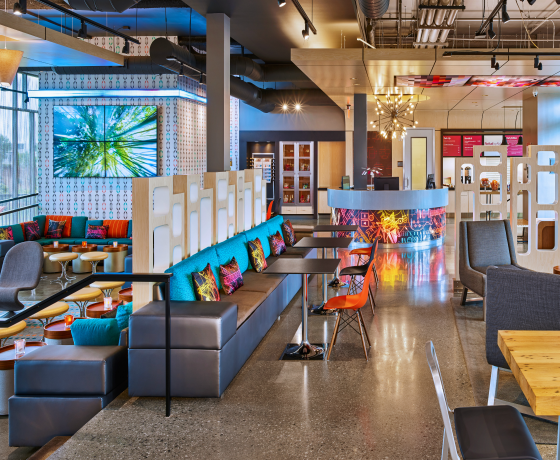 Aloft Santa Clara
Celebrate your style at Aloft Santa Clara, a hip new hotel that's part of the America Center complex. Read More »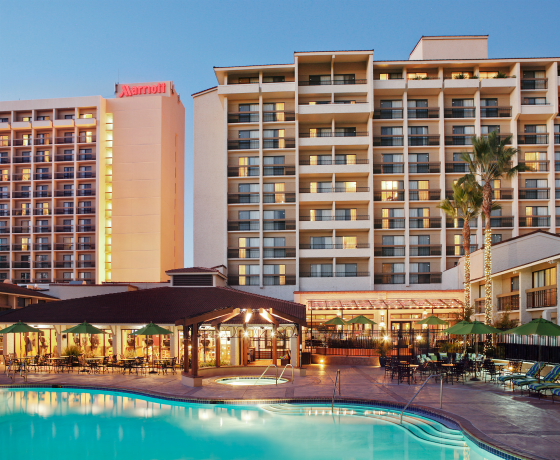 Santa Clara Marriott
Santa Clara Marriott is an upscale hotel in the heart of Silicon Valley.  Property features include spacious guest Read More »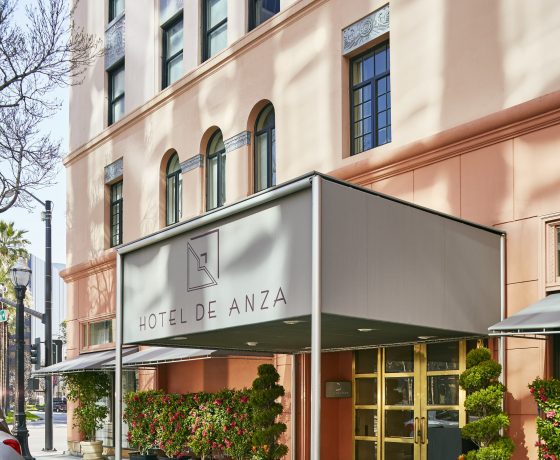 Hotel de Anza
Hotel de Anza, located in the heart of the business district in San Jose, provides not only a Read More »

---
---
Explore

Silicon Valley, California is the more commonly known name for the southern portion of the San Francisco Bay Area in Northern California. Silicon Valley is most popular for being home to thousands of tech start-up companies and headquartering many of the largest high-tech companies in the world such as Google, Apple, Intel and many more.

While Silicon Valley is known for being the hub of high-tech innovation, there are many other things to see and do while visiting this Northern California gem. From enjoying a glass of wine at our local vineyards and wineries to hiking mountain trails and enjoying the rides at our theme parks, there is something to do for everyone in your family. Take some time to explore our site and learn about everything there is to see and do in Silicon Valley, California!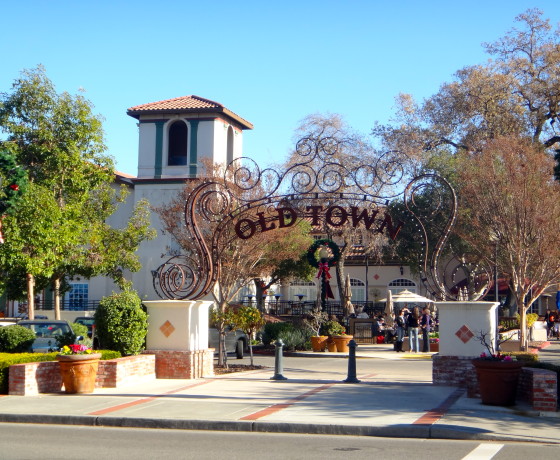 Los Gatos
Los Gatos sits where the Santa Clara Valley meets the Santa Cruz Mountains, providing a variety of recreational Read More »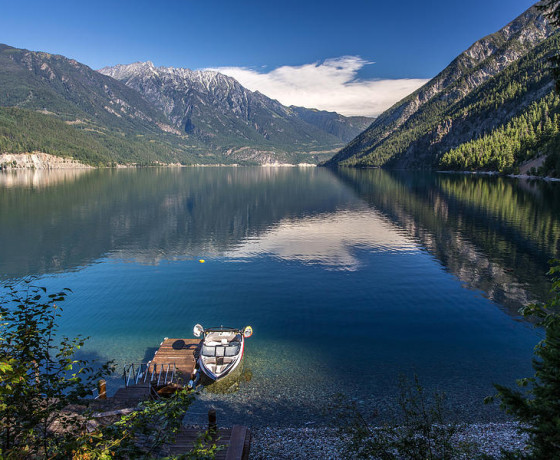 Morgan Hill
Surrounded by mountain ranges, both the Santa Cruz Mountains and the Diablo Range, Morgan Hill offers a picturesque Read More »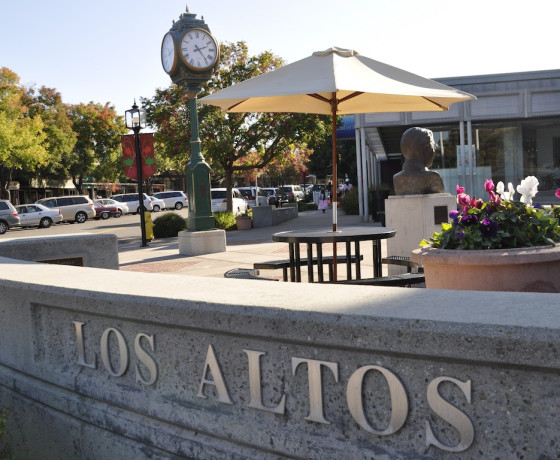 Los Altos
The tree-lined streets and small village feel of Los Altos makes this Silicon Valley town desirable for residents Read More »

---
See & Do
Make the most of your stay in Silicon Valley with all the exciting, educational, fun and breathtaking things there are to do here. Shop 'till you drop, enjoy a sparkling cocktail or eat your way around Silicon Valley at all of the available malls, outlets and city downtowns. Whether you are looking for the thrill of a roller coaster, capturing beautiful scenery on a hike or anything in-between, there is something for you. Your time in the Silicon Valley will be everything you imagined and more!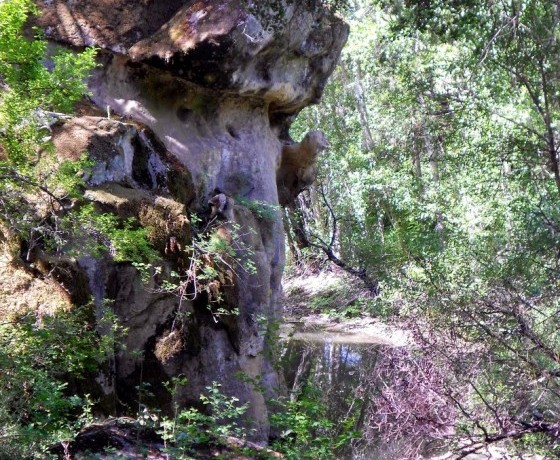 Chitactac-Adams Heritage County Park
Chitactac-Adams Heritage County Park in Gilroy, CA is 4.3 acres of beauty and history focusing on Native American Read More »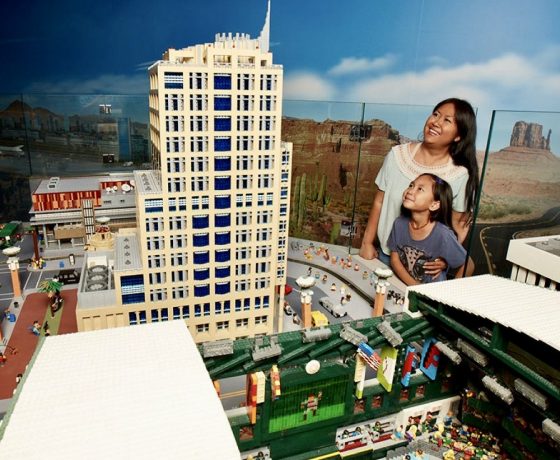 LEGOLAND® Discovery Center Bay Area
Visit the ultimate Lego playground, featuring 10 build and play zones, 2 rides, a 4D theater, all indoors! Read More »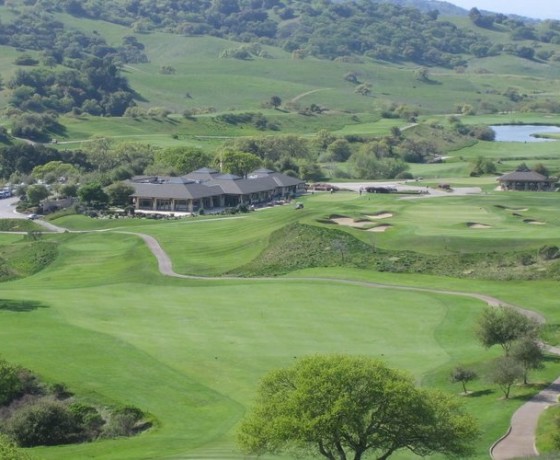 Cinnabar Hills Golf Club
Cinnabar Hills Golf Club in San Jose, CA provides golfers with a challenging course and picturesque views for Read More »

---
Events
Silicon Valley always has something going on in one of its amazing cities! Keep up with all of the upcoming Silicon Valley events so you don't miss one.