With Silicon Valley (Santa Clara County) in "shelter in place" mode, most all fast food establishments and restaurants remain open for takeout and/or delivery. In some cases, normal operating days and times have changed, so please check online for detailed hours of operation.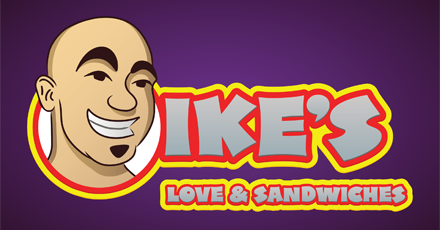 Some restaurants are even offering complimentary delivery and more, including Ike's Sandwiches which has locations at Santana Row and also on The Alameda. Ike's is giving a free roll of toilet paper with in-store pickup orders while supplies last!  Below a partial list of Silicon Valley restaurants (by city) OPEN FOR BUSINESS.
Campbell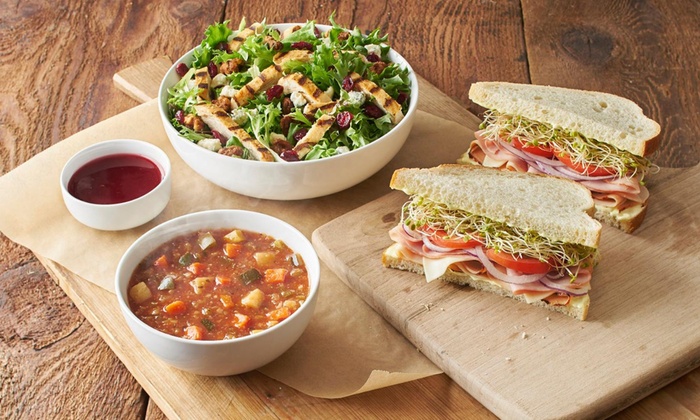 Aqui; Asian Box; Blue Line Pizza; Brown Chicken, Brown Cow; Erik's DeliCafe; La Pizzeria Italian Restaurant; LuLu's Mexican Food; Mama Mia's, Opa!; Sushi Confidential; Sushi Zono; Tin Pot Creamery; Water Tower Kitchen.
Cupertino
Afuri Ramen + Dumpling; Alexander's Steakhouse; Aqui; DishDash; Erik's DeliCafe; Eureka!; Lazy Dog; Oren's Hummus; Pho Ha Noi
Gilroy
BBQ 152; Bella Vina; Westwide Grill
Los Altos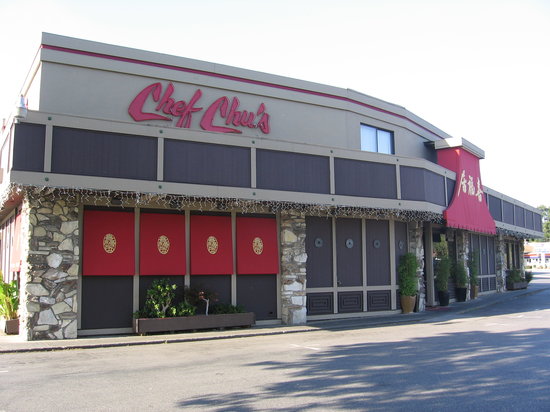 Alotta's Deli; Armadillo Willy's; Chef Chu's; Opa!, Lulu's Mexican Food; The Original Pancake House; Red Berry Coffee Bar; State of Mind Public House and Pizzeria; Sumika; Tin Pot Creamery; Tom's Depot
Los Gatos
Asa, Los Gatos; The Bywater; Double D's Sports Grille; Erik's DeliCafe; Forbes Mill Steakhouse; Loma Brewing Company; Los Gatos Cafe Uptown; Main Street Burgers; Manresa; Oak & Rye; The Palms; Pedro's Restaurant & Cantina; Willow Street Pizza; Zona Rosa
Milpitas
DishDash; Erik's DeliCafe; IHOP; SGD Tofu House
Morgan Hill
Erik's DeliCafe; Opa!; Rosy's at the Beach; Yolked Extreme Breakfast
Mountain View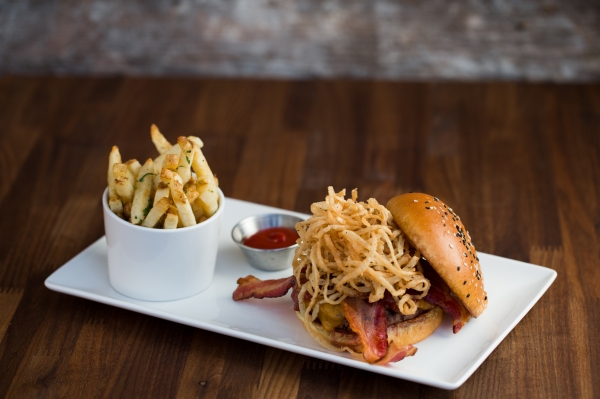 Alexander's Steakhouse; Asian Box; Bonchon; Erik's DeliCafe; Eureka!; Frankie Johnnie & Luigi Too; Oren's Hummus; Sakoon; St. Stephen's Green; Vaso Azzurro; Veggie Garden Chinese; Zareen's
Palo Alto
Alexander's Steakhouse; Asian Box; Bill's Cafe; Bird Dog; Cafe Pro Bono; Dan Gordon's; Da Sichuan Bistro; Douce France; Fuki Sushi; Gott's Roadside; Howie's Artisan Pizza; Jing Jing Chinese Gourmet; Kirk's Steakburgers; Lulu's Mexican Food; Mayfield Bakery; Mediterranean Wraps; (The) Melt; Oren's Hummus; Peking Duck; Printers Cafe; Rooh; Teleferic Barcelona; Tin Pot Creamery; Zareen's
San Jose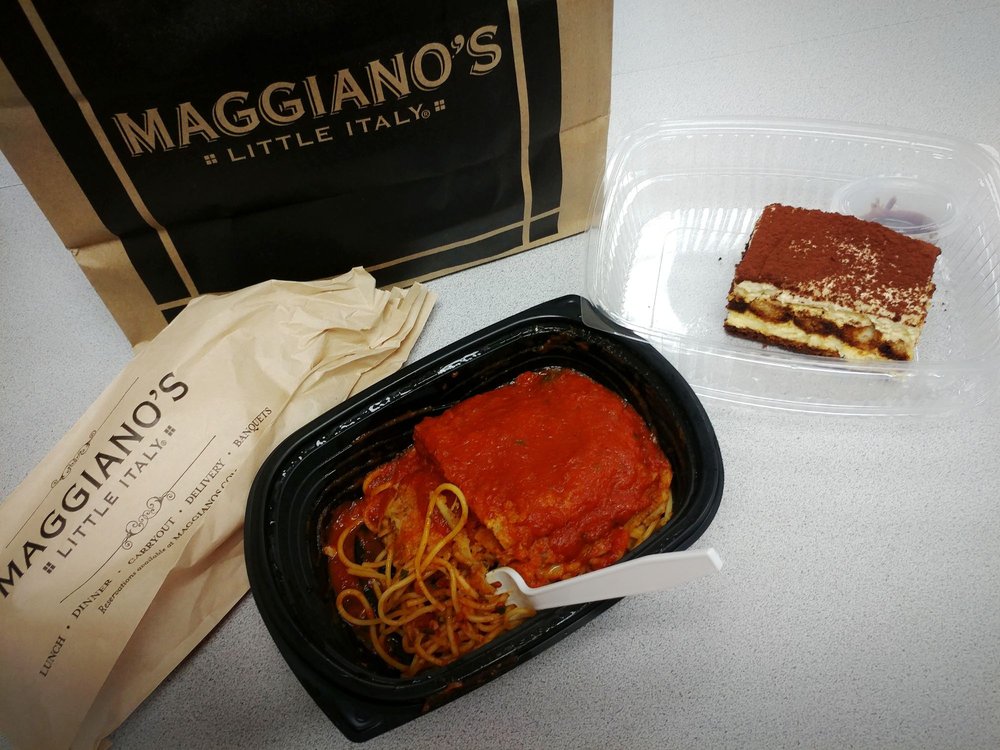 A Slice of New York; Adega Pastelaria, San Jose; Angelou's Mexican Grill; Antipastos by DeRose; Armadillo Willy's; Aqui; Asian Box; Back A Yard Caribbean Grill; Bill of Fare; Bill's Café; Black Sheep Brasserie; Blue Rock BBQ; Bonchon; Cheesecake Factory; Cicero's Pizza; Clandestine Brewing; Culinary Corner Bistro; Cup and Saucer; DishDash; Emperor Norton's Italian Restaurant & Pizzeria; Enjoy Seoul, San Jose; Erik's DeliCafe; Falafel's Drive-In; Firehouse Subs; Gunther's Restaurant & Catering; Halal Guys; Henry's Hi-Life; Hobee's North San Jose; Hom Korean Kitchen; House of Pizza; Jack Holder's and Holder's Country Inn; John's of Willow Glen; IHOP; Ike's Sandwiches; Khanh's Vietnamese; La Catalana Tapas; La Villa Deli; LB Steak; Main Street Burgers; Maggiano's Little Italy; Mesquite & Oak BBQ; Mina's Korean BBQ; Minato Japanese Restaurant; Mizu Sushi Bar & Grill; Omogari Korean; Opa!; Organic Choice Mediterranean; Paesano Ristorante Italiano; Pho Ga An Nam; Pho Ha Noi; Pike Paradise; Poor House Bistro; Rong Bien Restaurant; Sammy G's Pizzeria; Sam's Bar-B-Que; Sauced BBQ & Spirits; Sizzle Spot; Smoking Pig BBQ Company; Sri's Kitchen; Strike Brewing Co.; Super Taqueria; Sweet Mango; Taiwan; Tasso's; Tee Nee Thai Cuisine; Togo's; Tony & Alba's; Tortas Ahogadas Tradicion Tapatia. Willow Street Pizza; Yard House; Yuki Sushi; Zona Rosa
Santa Clara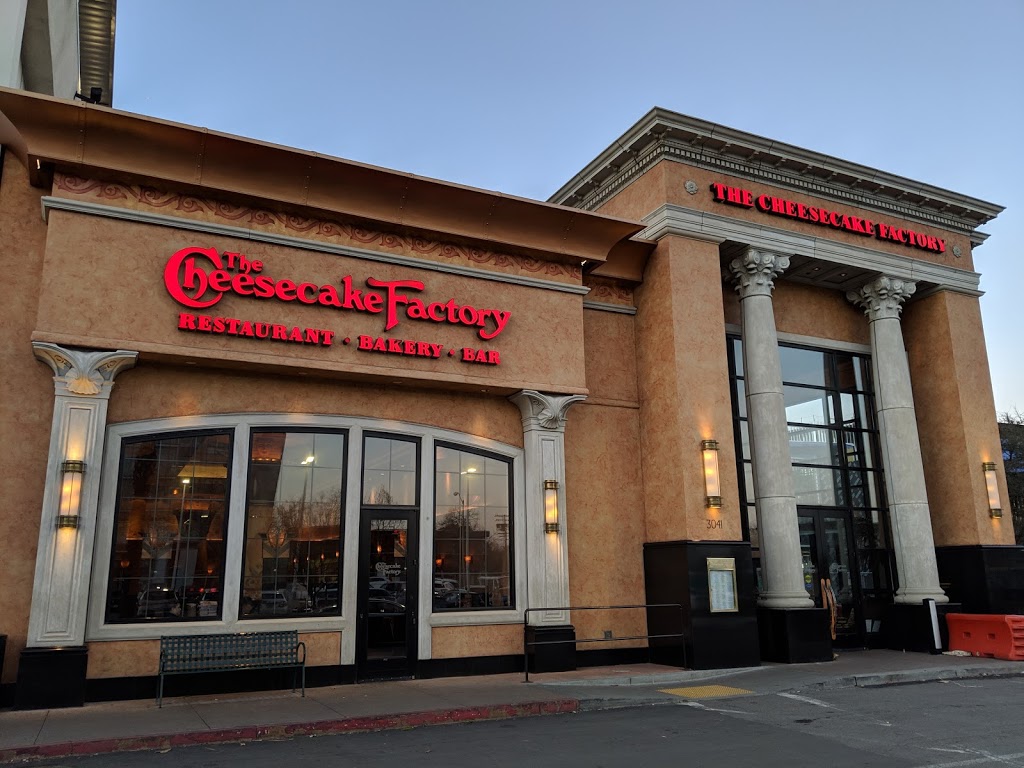 A Slice of New York; Cheesecake Factory; Chef Mings; Erik's DeliCafe; Hobee's Sunnyvale; IHOP; Ike's Sandwiches; Mikayla's Cafe; Mio Vicino Pasta & Pizzeria; Mountain Mike's Pizza; Opa!; Orenchi Ramen; Pedro's Restaurant & Cantina; Piatti; Red Robin; Sumika; Taqueria Veracruzana; Togo's; Yuki Sushi
Sunnyvale
A Slice of New York; Armadillo Willy's; Big T's Seafood; Bonchon; Dim Sum King; DishDash; Halal Guys; St. John's Bar and Grill; Super Taqueria
Campbell
,
Coronavirus
,
Cupertino
,
Gilroy
,
Los Altos
,
Los Gatos
,
Milpitas
,
Morgan Hill
,
Mountain View
,
Palo Alto
,
San Jose
,
Santa Clara
0